Old Time Tea Dance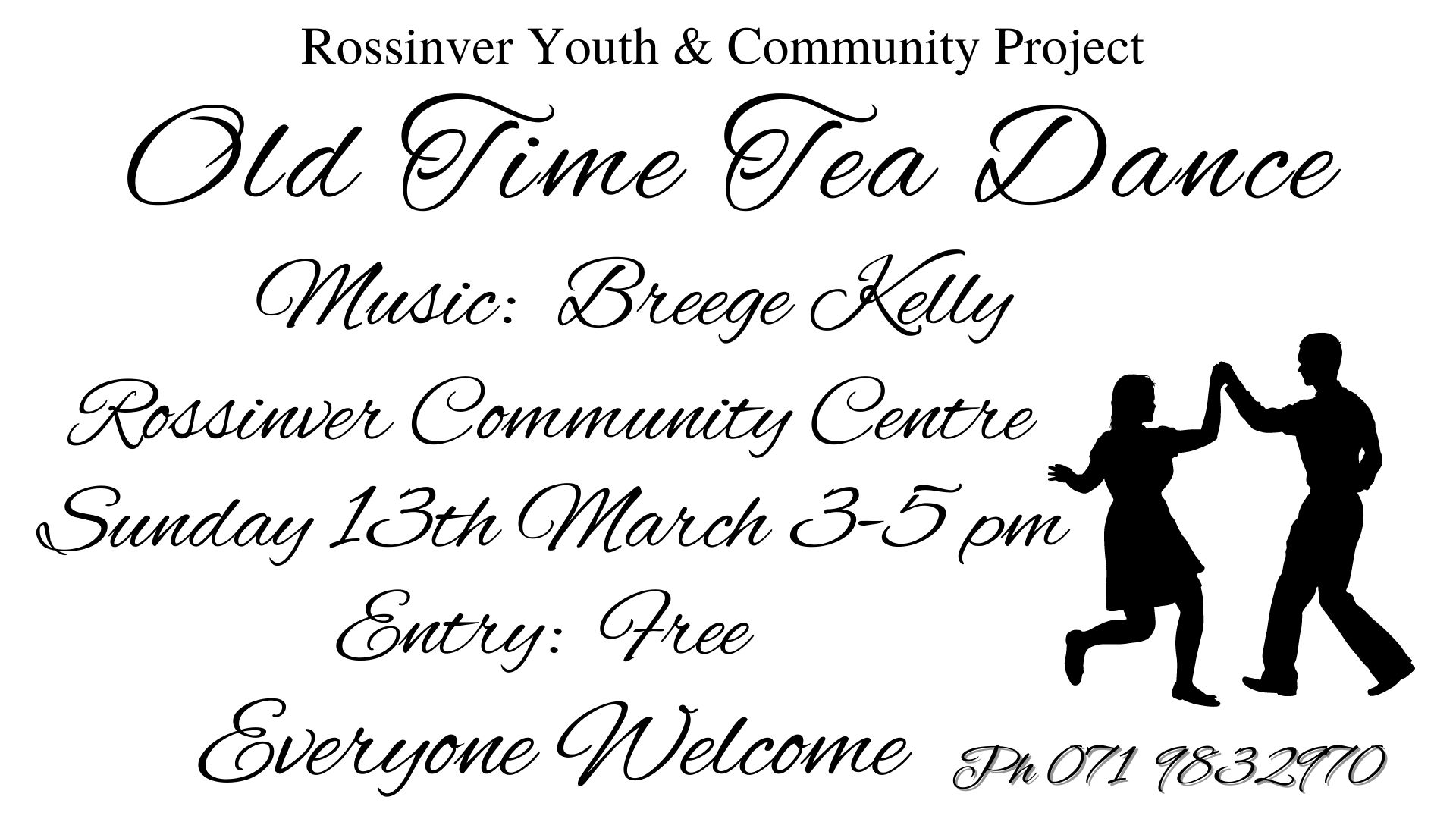 What better way to spend your Sunday afternoon than at our "Old Time Tea Dance". Come along and chat with friends new and old. Then when you mood takes you have a dance around the floor to the music of Breege Kelly.
This promises to be a great event and everyone is welcome so even if you don't know your foxtrot from your waltz you can still come along and have some fun.
We can't wait to see you there
This is a free event with refreshments provided.