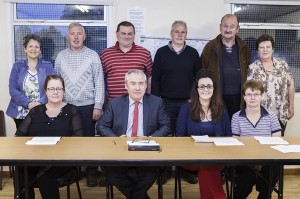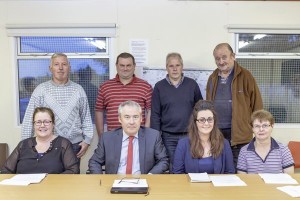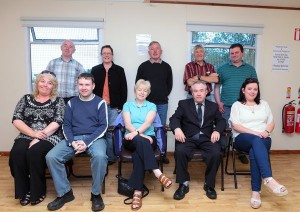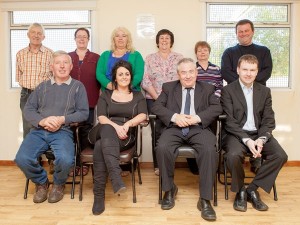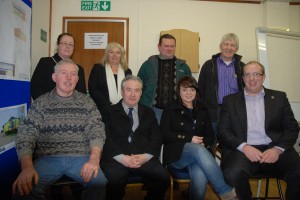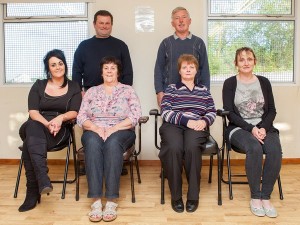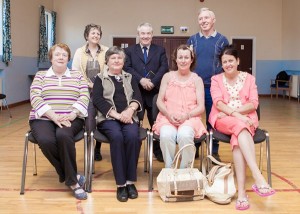 Rossinver Youth and Community Project was set up in 2007 to help provide additional essential services in a rural community. When the community was asked through a survey what the needs were they identified the need for a centre to replace the old hall ..a recreation area that was big enough for youth and sport, as the beautifully restored Ballagh Centre was simply not big enough to host larger community or sporting events.
RYCP Ltd. is made up of a board of directors and members who, over many years and many changes, have offered their skills and talents voluntarily, to develop services in the community. Here and throughout the pages of this site you will see pictures of all who have served on the Board or helped out at events.
Thank you to everyone, past and present, workers and volunteers, who have given so much to make a dream a reality. Thank you to everyone who has supported all the events and bought tickets. We depend on that support into the future…
.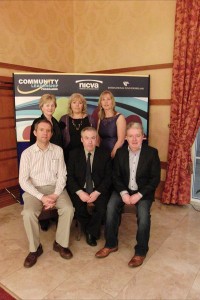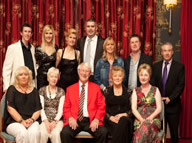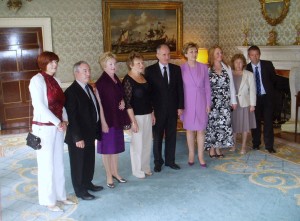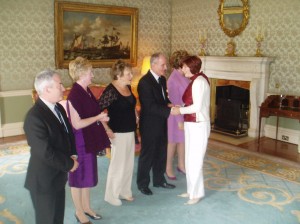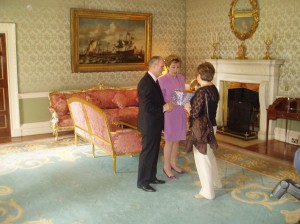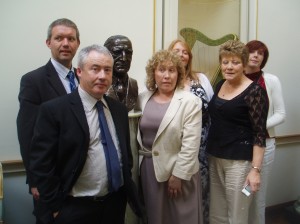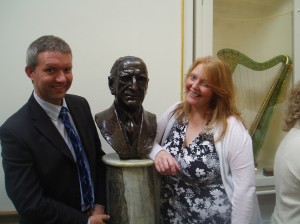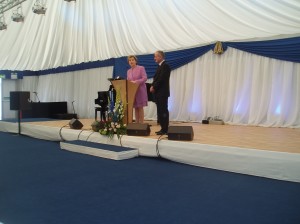 .
..