Gubalaun Abbey Tour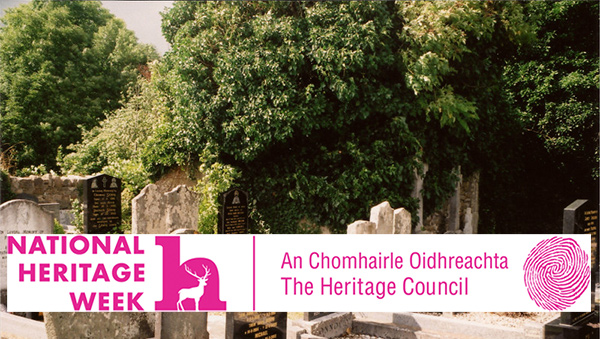 27 August, 2pm – 3pm
Rossinver Parish
Gubalaun Abbey, Rossinver
Co. Leitrim
The tour of the church and site will provide an explanation of the history of the church and the process of conserving the structure through careful removal of ivy and consolidation of stonework.
The first church on the site was founded by St. Mogue who died c. 632 AD. The present structure is of various dates but its earliest datable feature the east window, is not older than the 13th century. The church is now completely covered in ivy and tree saplings have taken root in the wall tops. Conservation work is urgently required to arrest decay. A conservation management plan is being produced this year to inform conservation works which will take place in 2018.
Admission Free
Suitable for Children under 12
Car Parking Available
Further Information: 087 6794401 aine.doyle1@gmail.com