Kids Christmas Camps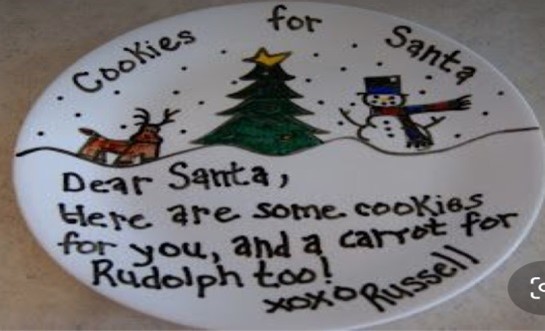 Wondering how you can find time to do those last minute preparations for Christmas while your little angels are under your feet??
Why not send them along to our Christmas Kids Camps. We have Jane Weir from Lough Melvin Studio's back for another round of fun arts & crafts camps. This time we have Ceramic Tea-Light Painting & Christmas Eve Plate's on offer, plus as always Jane and her elves will have plenty more to keep the kids entertained.
Places are limited for each session so please book early to avoid disappointment.
Each session costs €15 per child