PILATES for everyone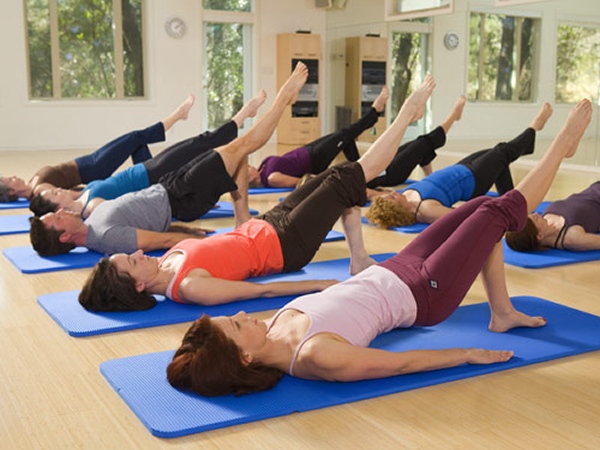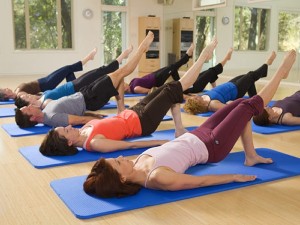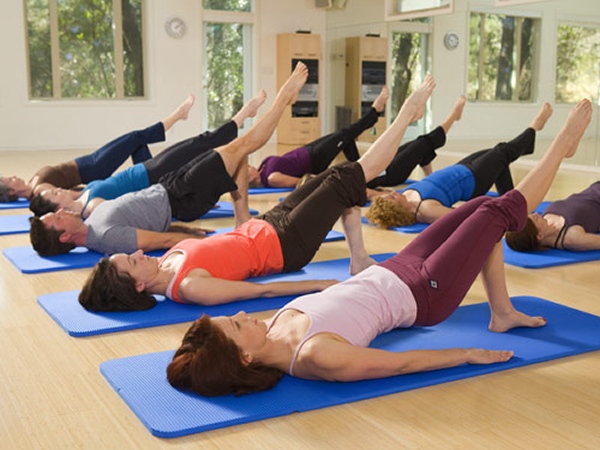 NEW Pilates class…..with the wonderful TAMSIN plus tea/coffee and a chat!
We are now non Weds Mornings 10.00 – 11.00 SEPT and Weds afternoons at 3.00pm
So, if you are feeling tired  or you feel you need to improve your posture, strengthen  your body, increase your flexibility, help your balance and relieve unwanted stress and tension  then this  mixed ability class is for you! 
Just €7.Classes Tamsin is  a fully qualified Body Control Pilates Instructor to ensure a safe and fun exercise environment which is suitable for all adults of any fitness level or ability. For more information Call Tamsin on 089-2516621 or just come along!