Remote Working Spaces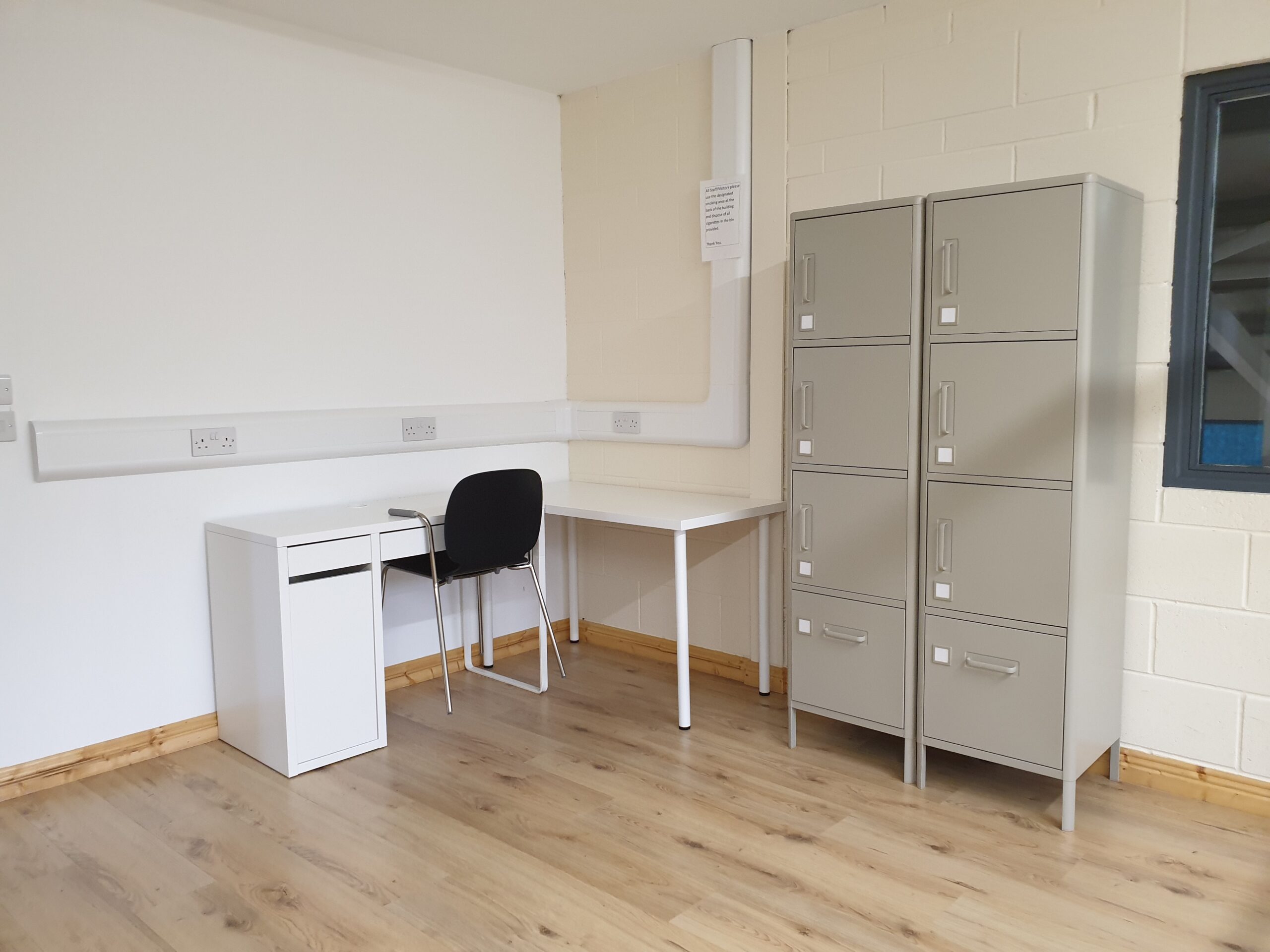 The past year and a half has changed the way we all live and work. More emphasis has been placed on a good work/life balance and with that in mind many companies are giving their workforce the opportunity to work from home. This has brought the chance for those who would have to previously lived within the cities to look for a more rural life.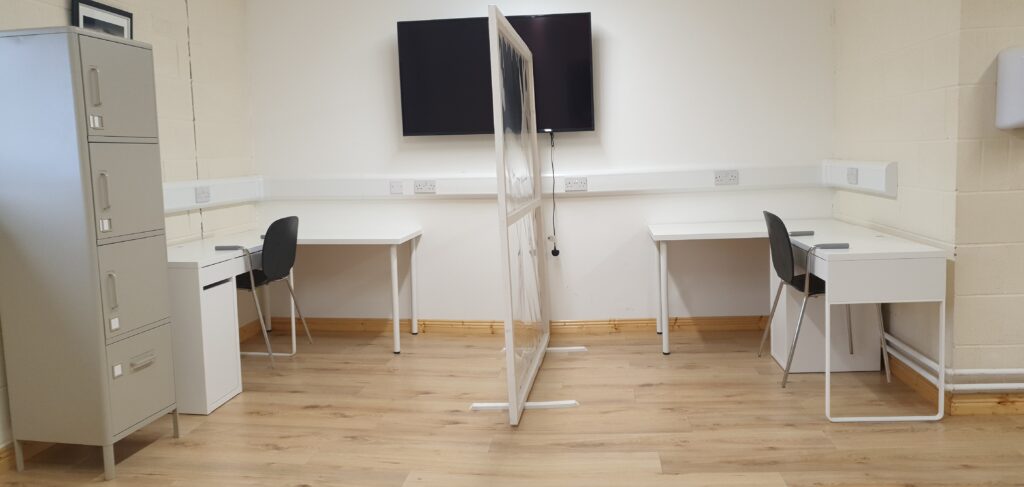 To aid this change in working practise we at Rossinver Community Centre have established a number of Remote Working Spaces. Our Remote Working Spaces have high speed internet access and all modern facilities.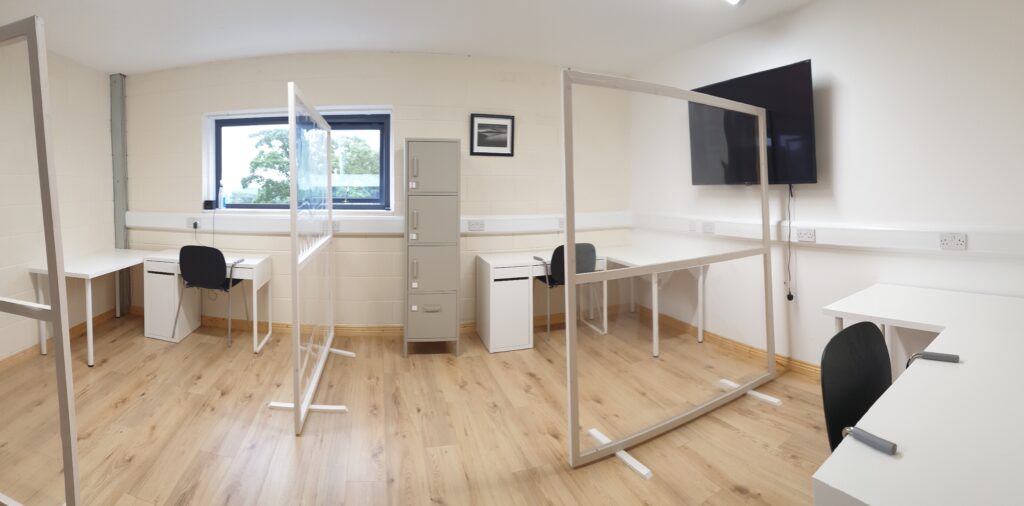 What better way to combine your rural living experience with your modern working life than to hire one of our Remote Working Spaces. While your working from our Community Centre you will be able to take advantage of the beautiful relaxing sensory garden and also the outdoor gym equipment.
Every effort is made to ensure that the building is compliant with current COVID-19 regulations, to give you peace of mind.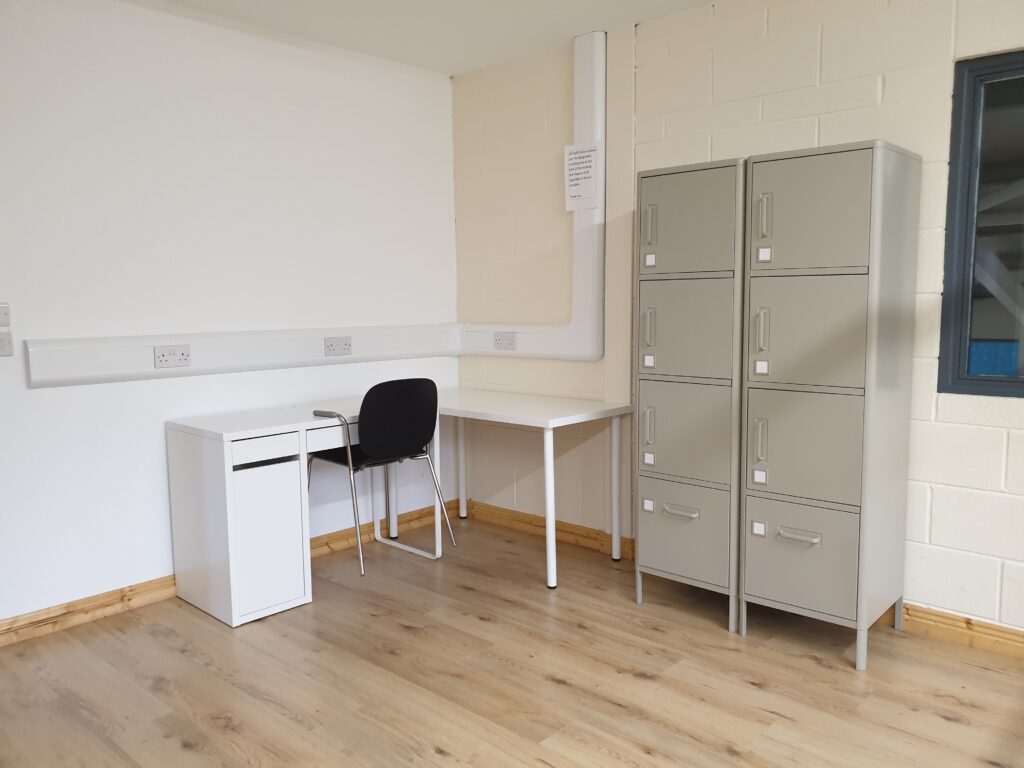 We offer very competative rates >>>>>>>>>>>>>>>>
For more details or to book a Remote Working Space contact us directly on 071 9832970