Yin Yoga Classes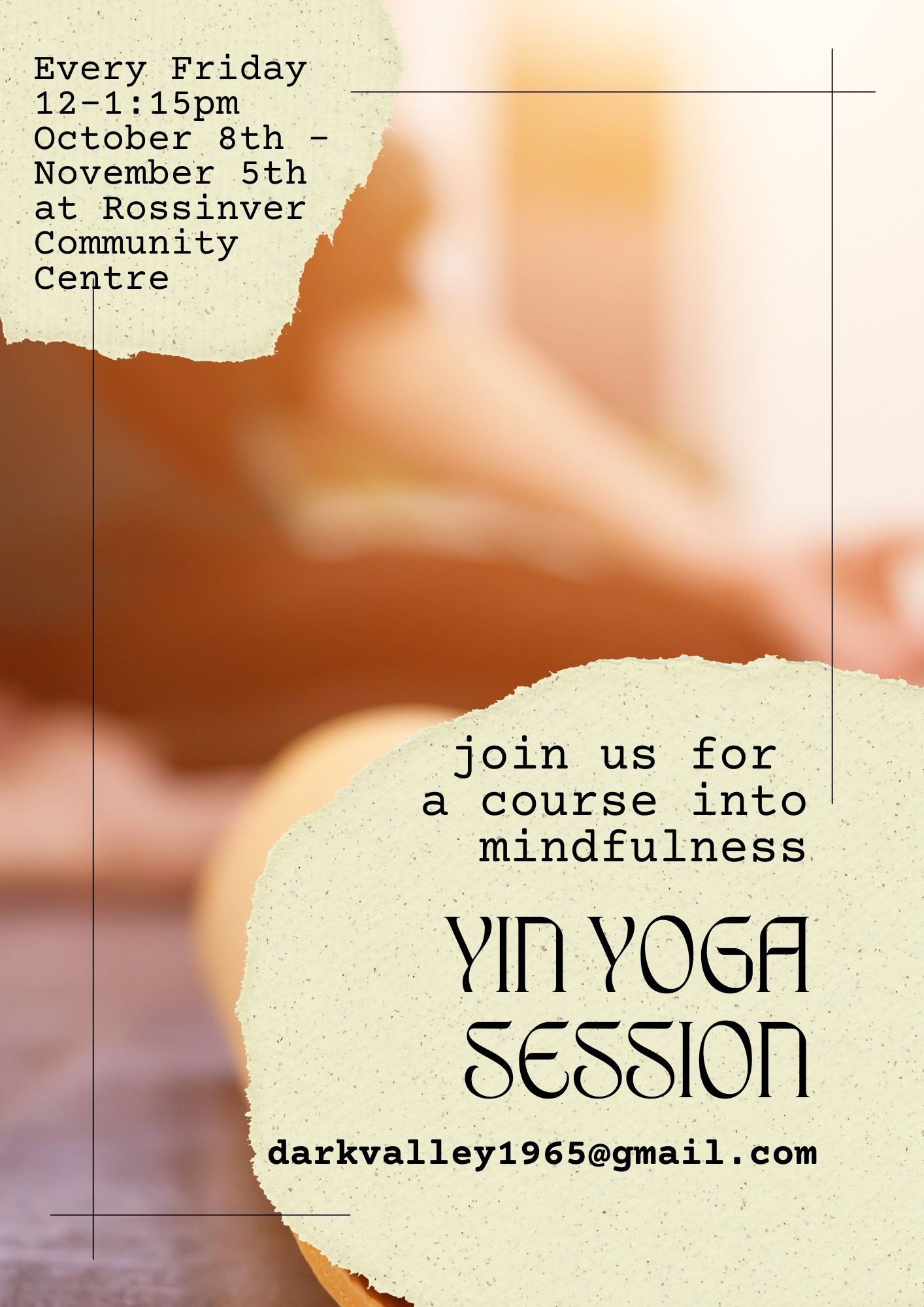 Are you looking for a new form of excerise or even to add to your current exercise regime? We could have just the thing happening here in Rossinver Community Centre.
Yin Yoga is a deeply relaxing passive yoga practise which is desinged to still the body and mind. The Yin form of yoga works on the tissue deep within the body increasing your flow of energy to joints and organs. The calm, slow form makes Yin Yoga suitable for all levels of fitness so no matter if you haven't exercised in a while this could be for you.
Classes are starting on Friday the 1st October from 12 noon until 1.15pm for 6 weeks.
Sessions cost €10 each
For further information or to register your interest contact Ingrid at darkvalley1965@gmail.com