Mid Term Kids Camps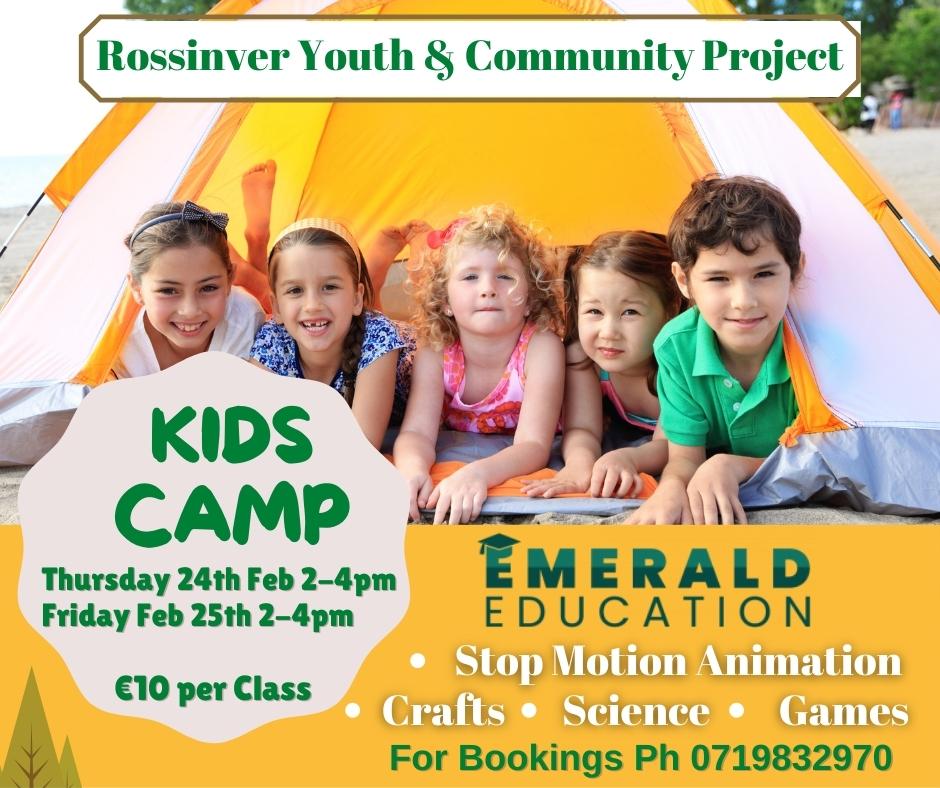 While the little ones are on mid term break why not book them into our "Kids Camps"?
With the choice of either Science & Stop Animation or Crafts & Games there is something for everyone.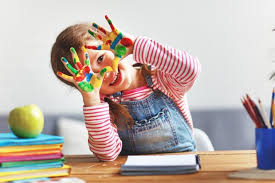 The camps are being held on 24th & 25th February 2022 from 2pm – 4pm.
€10.00 per child per class, places are limited so book early to avoid disappointment.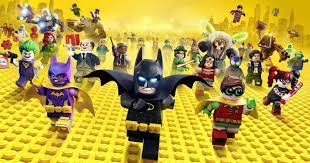 Call us here at the Centre to book your childs place as limited availabilty for each session.